To ensure fire protection, cities and municipalities must guarantee sufficient extinguishing water supply for the fire departments. In areas where the water distribution system of the drinking water supply cannot be set up for fire extinguishing water (hydrants) through the central extinguishing water supply, additional water supply points such as extinguishing water storage tanks must be provided.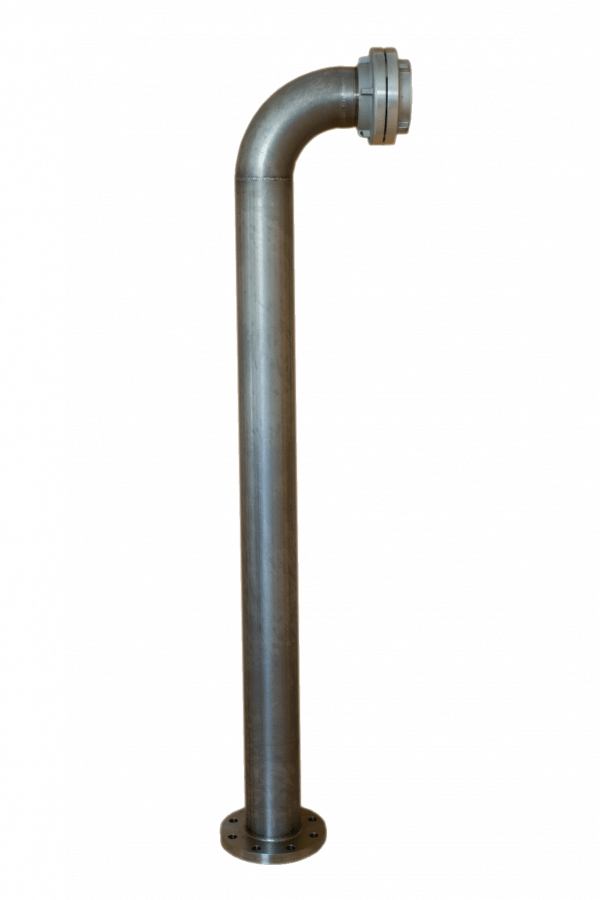 Accessories
We carry high quality accessories for your extinguishing water tank. Our unique solutions make your water tank a reliable safety factor.
Learn more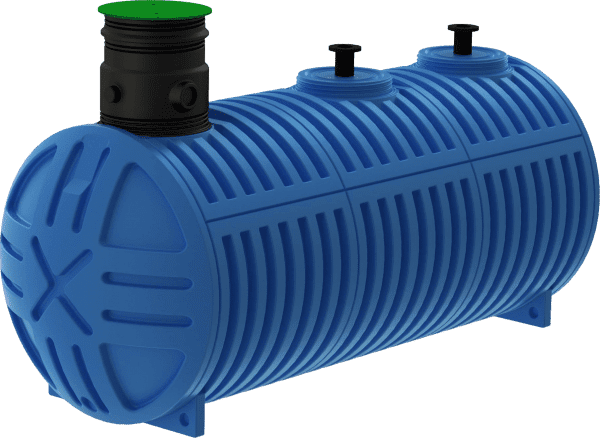 Extinguishing water tanks
Extinguishing water tanks are tanks for underground installation. They safeguard the supply of one or more extinguishing water outlets independent of the drinking water supply network. With over 30 years of company expertise, we give you a concrete benefit in terms of safety for reliable fire protection.
Learn more