In Germany, about 5.2 million households currently cover their heating needs with oil-fired boilers. Despite increased environmental regulations and alternative energy concepts, fuel oil remains an important source of raw materials and energy. Multi-unit residences and large-scale commercial buildings especially have excellent efficiency values using fuel oil, as it provides one of the best heat values.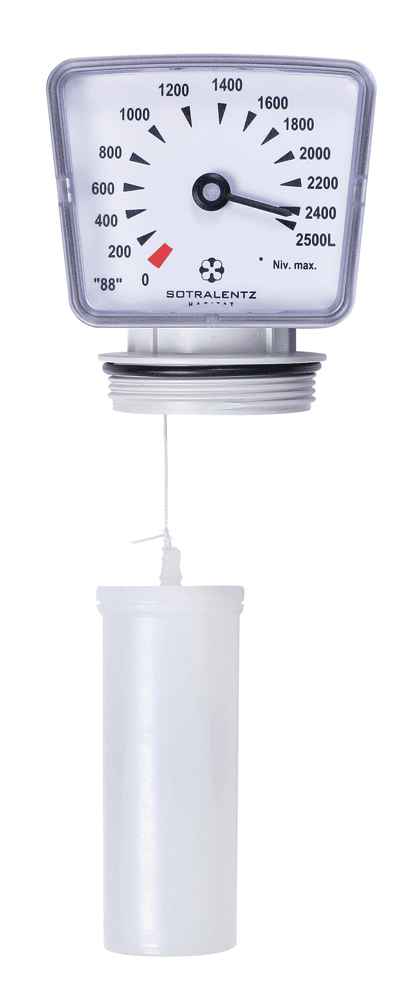 Accessories
With the special tank fittings (all-in-one system) for the EuroLentz comfort series, RIKUTEC offers an overall concept for the container technology of tomorrow.
Learn more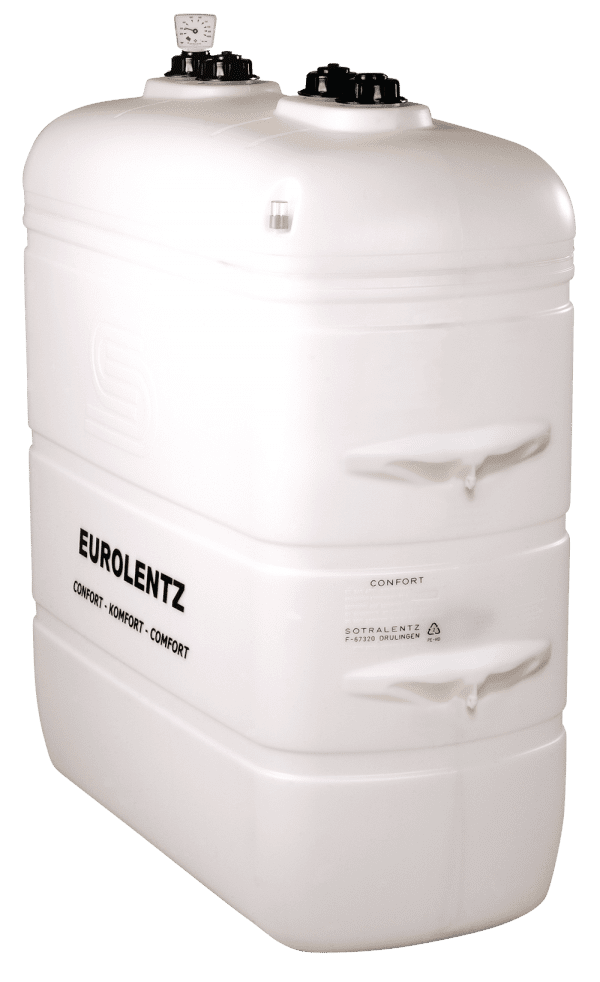 Eurolentz Comfort
With the EuroLentz Comfort series, we offer a comprehensive volume range that includes not only the lightest of fuel oil tanks, but also one of the narrowest containers of its class. As a result, the tank system can be integrated into any building with minimum space requirements, optimising space utilisation.
Learn more