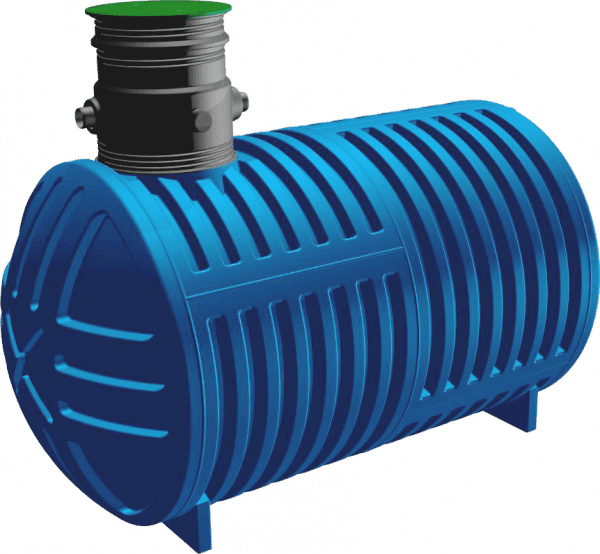 Export tanks
Storage-optimised container solutions for rainwater harvesting, wastewater treatment and more offer space-efficient transportation. Our export hits Aqua'Terne 115 and Aqua'Terne 204 were developed by our experts specifically for space-saving transport: unique Rikutec logistics
Made in Germany
for worldwide use.
Learn more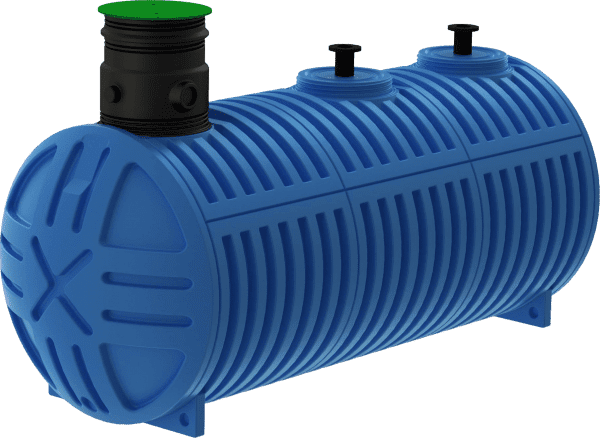 Extinguishing water stockpiling
To ensure fire protection, cities and municipalities must guarantee sufficient extinguishing water supply for the fire departments. In areas where the water distribution system of the drinking water supply cannot be set up for fire extinguishing water (hydrants) through the central extinguishing water supply, additional water supply points such as extinguishing water storage tanks must be provided.
Learn more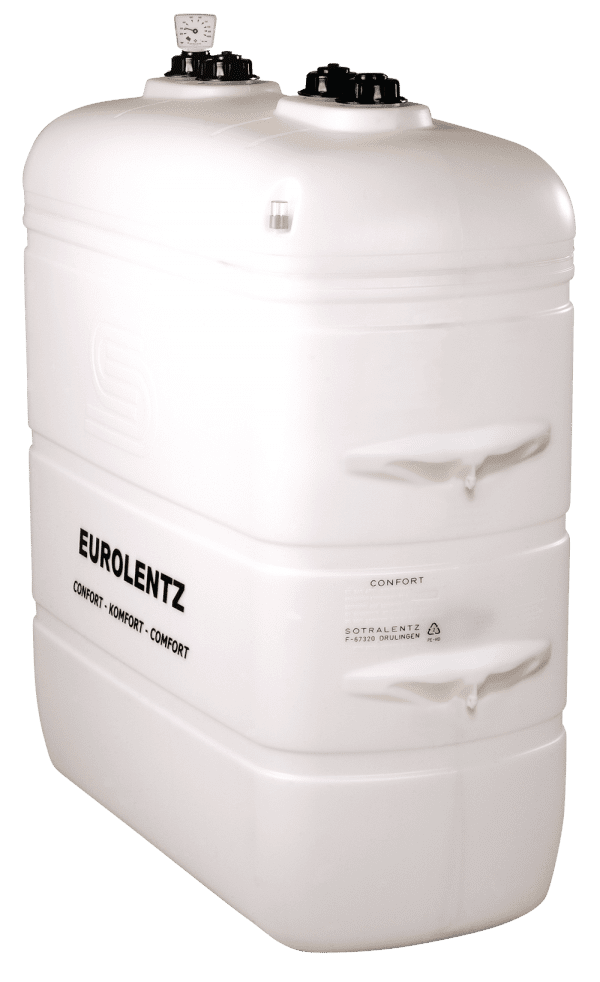 Fuel Oil Tanks
In Germany, about 5.2 million households currently cover their heating needs with oil-fired boilers. Despite increased environmental regulations and alternative energy concepts, fuel oil remains an important source of raw materials and energy. Multi-unit residences and large-scale commercial buildings especially have excellent efficiency values using fuel oil, as it provides one of the best heat values.
Learn more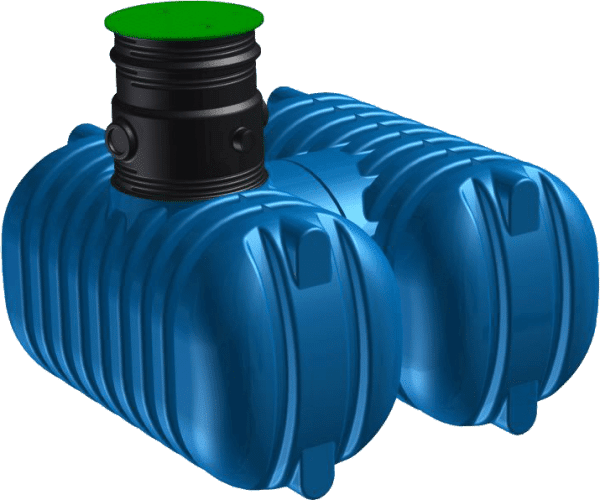 Rainwater utilisation
Protect the environment, harness rainwater and save money:
RIKUTEC® rainwater cisterns offer custom solutions for many household applications. A one-time investment gives you a nearly fully automatic rainwater utilisation system requiring only little maintenance.
Learn more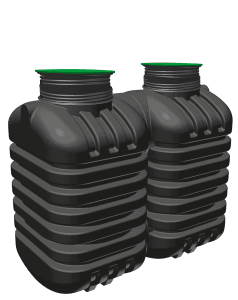 Wastewater treatment
In Germany, the construction of decentralised small septic tanks is a particular focus with regard to sanitation, especially in rural areas. According to the Waste Water Ordinance of 16/12/2002, only biological treatment processes are permitted in Germany. Small septic tanks that use the SBR process (Sequencing Batch Reactor) are particularly suitable for domestic wastewater. They achieve high cleaning performance with regular maintenance and do not lag behind municipal sewage treatment plants.
Learn more