In Germany, the construction of decentralised small septic tanks is a particular focus with regard to sanitation, especially in rural areas. According to the Waste Water Ordinance of 16/12/2002, only biological treatment processes are permitted in Germany. Small septic tanks that use the SBR process (Sequencing Batch Reactor) are particularly suitable for domestic wastewater. They achieve high cleaning performance with regular maintenance and do not lag behind municipal sewage treatment plants.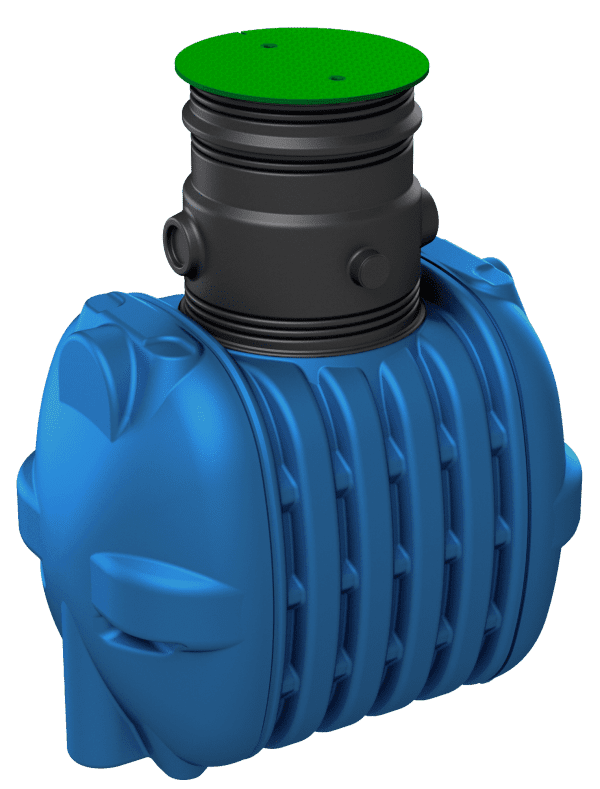 Collection pit
In all regions without an existing sewer connection, the RAS tanks (non-draining collection pits) can be used as the best possible solution for the wastewater produced. With a volume size of 2,000 litres to 52,500 litres, they offer suitable options from small gardens to residential and agricultural buildings. All containers are delivered with the RIKUTEC manufacturer's certificate.
Learn more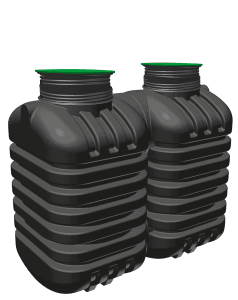 Small septic tanks
Clean drinking water is a matter of course – so it seems. But increasing water pollution requires an ever-increasing effort to maintain our usual standards. The legislation has therefore ordered that all small sewage treatment plants must be equipped with a fully biological treatment stage. Our small septic tanks offer individual solutions for this purpose.
Learn more